Early Detection of Skin Cancer
Vertical and Horizontal Maneuvering System
Laser Distance Measurement for 3D Model
Machine Learning AI Software
Marpé Technologies is a science based company developing innovative scanners for early detection of skin cancer.
Prototype scanners are operating at the Tel Aviv Sourasky Medical Center and the Bnei Zion Medical Center in Haifa, both leading hospitals in Israel, indicating the superior features of Marpe's technology.
Skin diseases
 The 4th most common cause of non-fatal disease burden worldwide
The risk of developing skin diseases – particularly cancer – increases significantly with age
.
For skin cancer, early detection is vital:
80% of dermatologists manually perform a full-body screening of their patients
56% of melanomas detected in private clinics were found by a manual body scan initiated by the dermatologist
Malignant melanoma:
FACTS AND STATISTICS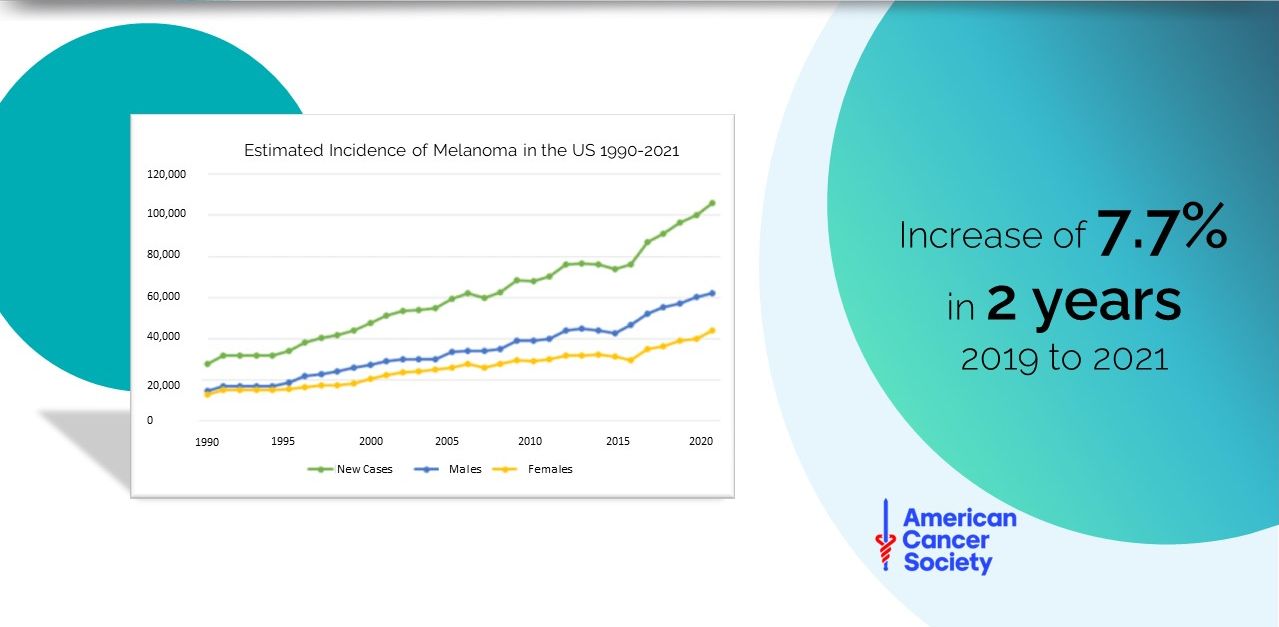 Importance of
EARLY MELANOMA DETECTION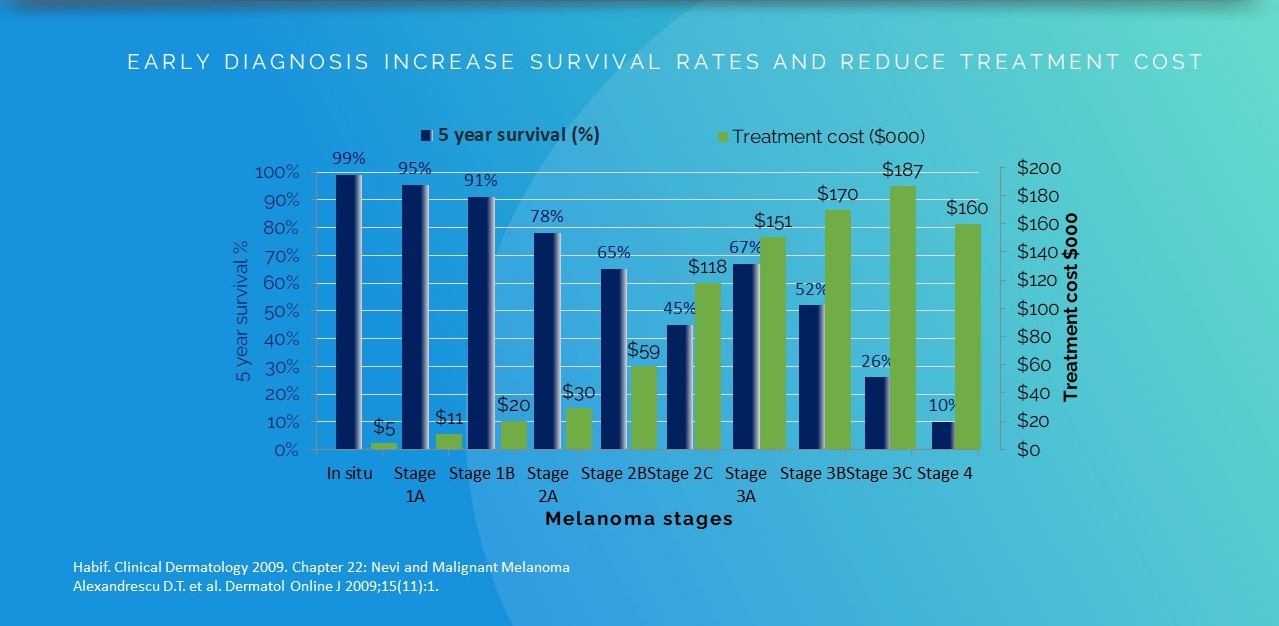 But there aren't enough dermatologists
(use case: the US) …
The ACS recommends annual skin screening for people over 40
The US population over 40 is 156 million
There is a severe shortage of dermatologists (there are only 15,000 dermatologists in the US)
The examination process is time consuming (takes over 30 minutes)
of US population have accessibility to preventive skin screening
The dermatology sector will evolve, it's just a matter of time…  and technology
Marpé  Technologies' vision:
Evolving dermatology with 21st Century technology
Tech-Aided Dermatology (TAD) system that will:
Set a new Gold Standard in dermatology
Eliminate the overload on dermatologists
Bring full body Remote Diagnosis & Prevention into dermatology
The new patient journey in tech-aided dermatology
AI Analysis for Dermoscopy is the Edge
The new patient journey in TAD is based on the system's ability to identify suspicious nevus / moles
This is the competitive edge that enables remote diagnosis in dermatology
Marpé  Technologies offers the first viable solution: early tests indicate >98% positive identification for 1,000 scanned patients!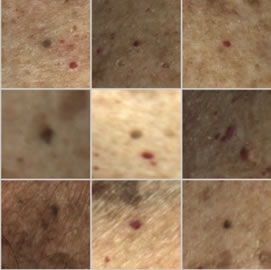 TBP analyzed;
software directs the technician to suspicious nevus/moles for dermoscopy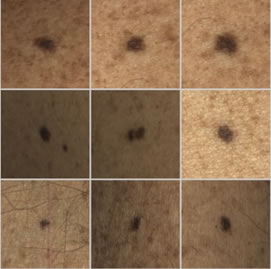 The System
Marpé Technologies' system is unmatched by any solution in the market
Single image per body side – no stitching required
Image size up to 600 MB
Very high spatial and color resolution via German-made tri-linear sensors (RGB) line camera and built-in lighting
Life-like navigation system operated by a technician
Remote guidance via CAD software
Full body scan under 10 minutes
The Software
A state-of-the-art Computer-Aided Decision (CAD) solution
Detection of suspicious skin lesions requiring dermoscopy (nevus/moles) = over 95%
AI-based prediction based on sequential comparison of suspicious moles
High-end workstation and user-friendly interface for fast & precise diagnosis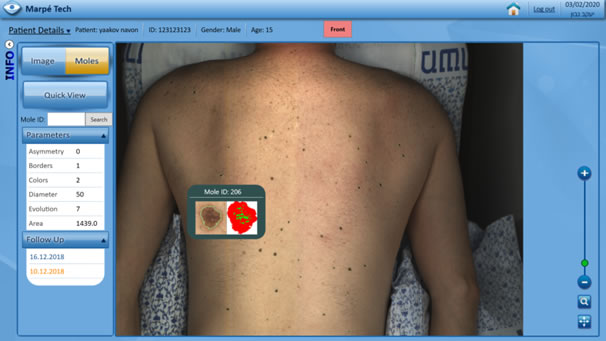 A Breakthrough Software in AI
Marpé  Technologies collaborates with the Israeli Institute of Technology – the Technion
The purpose: determining the software accuracy and precision in automatic detection of nevus/moles under visible light
The goal: beating 95% accuracy in detection of nevus/moles
The final accuracy of the network is 99.8% and its precision is 92.7% = overall detection rate of >95%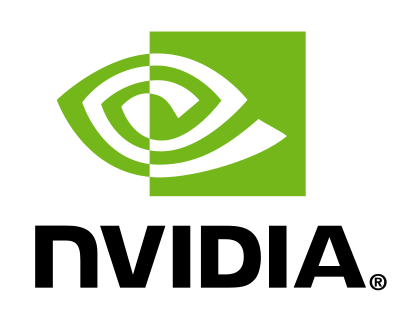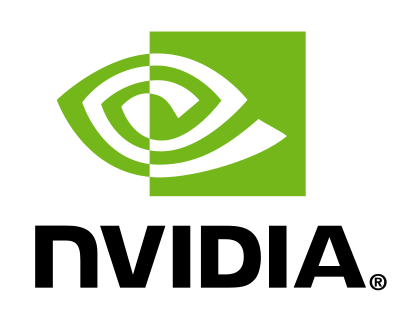 Tovi Bachar
CEO, B.Sc. Degree and M.Sc.
Over 30 years of experienced manager, Managing Director of GE Healthcare Israel.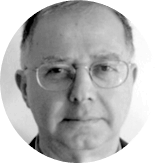 Dr. Yaakov Navon
Founder & CTO
Ph.D., Image processing and computer vision expert with over 30 years of experience including 17 years at the IBM Research Lab in Haifa.
Dr Gila Isman Nelkenabum
CMO
MD, dermatologist, expert in melanoma in the early detection skin cancer clinic at Tel Aviv Medical Center.
Anat Kaphan
Board Member (BD)
MBA, extensive experience in marketing, product development and business development in science-based companies
Avichai Landau
Chief Engineer
B.Sc. Computer Science, large experience in software and hardware systems, main leader in the development of Marpé system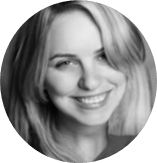 Maya Yeheskel
CFO
Maya has over 10 years of experience in financial management and economics, extensive experience in working with the Israeli Innovation Authority incubators.
Dr Susan Alpert
Regulatory
Ph.D., M.D, Dr. Alpert serves on the Executive Committee of the Clinical Trials Transformation Initiative, one of the public/private partnerships working with FDA to streamline the development of medical products.